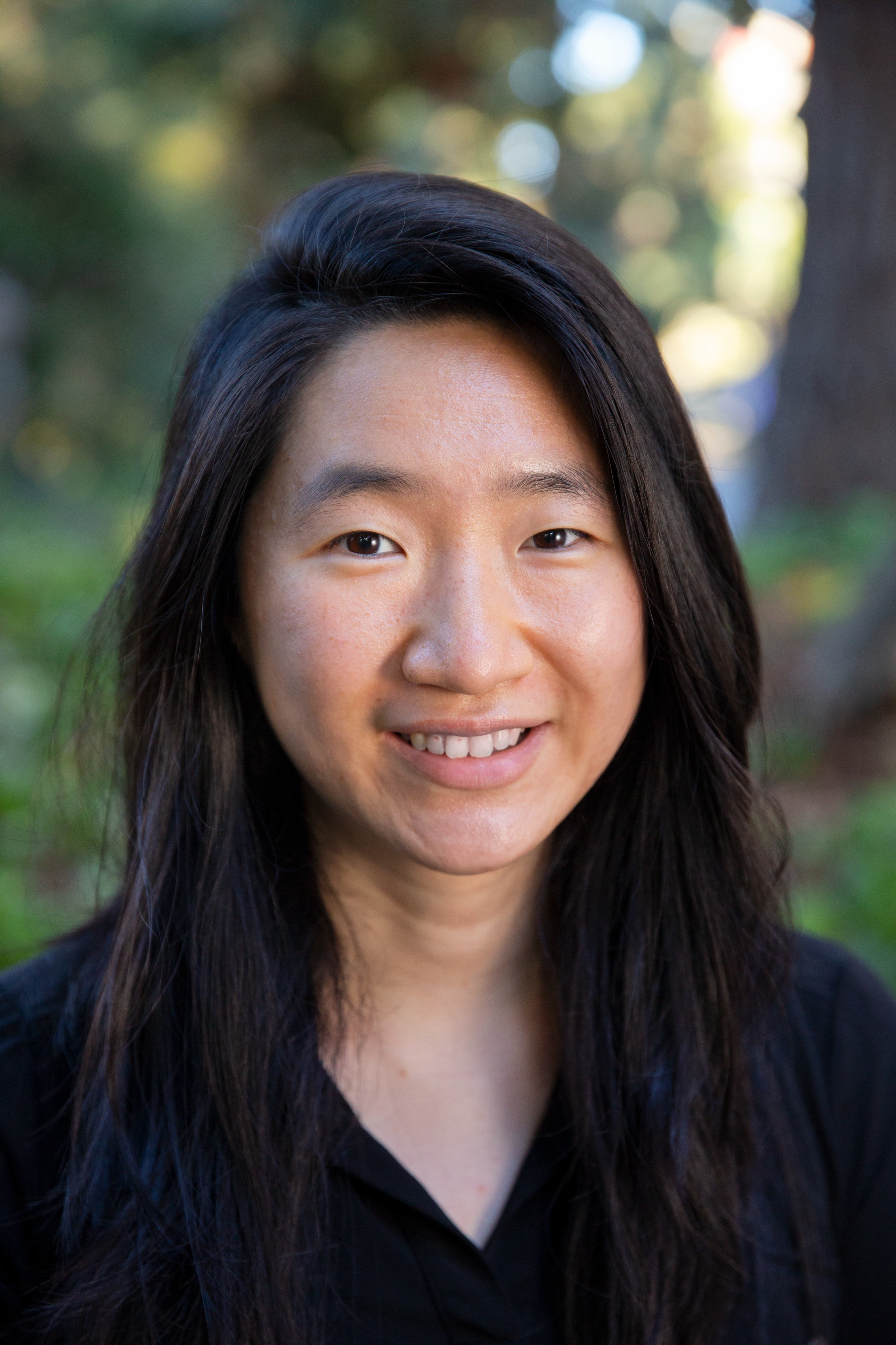 I am an Assistant Professor at USC Marshall Data Sciences and Operations, in the Operations group.
Previously I was a research fellow at the Simons program on causality, a FODSI postdoc at UC Berkeley, hosted by Bin Yu, and Michael I. Jordan. I obtained my PhD from Cornell University in Operations Research and Information Engineering working with Nathan Kallus at Cornell Tech. My work was previously supported on a NDSEG fellowship.
My research interests are broadly in data-driven decision making under uncertainty, including operations, statistical machine learning, and causal inference, and the interplay of statistics and optimization.
Email: zhoua at usc.edu.
Research interests by topic:
news
| | |
| --- | --- |
| Sep 21, 2023 | Delighted to share that my paper on Optimal and Fair Encouragement Policy Evaluation and Learning is accepted at Neurips 2023! TL;DR: under incomplete take-up, we care both about utility and who gets access to services. Let's work together to equitably reduce administrative burdens. See you in New Orleans! |
| Sep 21, 2023 | Big update to Robust Fitted-Q-Evaluation and Iteration under Sequentially Exogenous Unobserved Confounders, with new and exciting results on complex healthcare data and warm-starting RL! |
| Aug 30, 2023 | Check out our report on EAAMO 2022 in SIGecom Exchanges! |
| Aug 23, 2023 | I'll be an Area Chair for AISTATS 2023. |
| Aug 10, 2023 | New paper posted on Optimizing and Learning Assortment Decisions in the Presence of Platform Disengagement! (with Mika Sumida) |
| Jul 1, 2023 | Our paper on An Empirical Evaluation of the Impact of New York's Bail Reform on Crime Using Synthetic Controls was accepted at the journal of Statistics and Public Policy! |
| Jun 1, 2023 | Major (working) update on Data-Driven Influence Functions for Causal Inference and Optimization-Based Estimators, with new results on sensitivity analysis! |
| Apr 13, 2023 | Upcoming talks at USC ShowCAIS (April), USC Econometrics Reading group (April), Simons (Causality reunion) (May), Socal OR/OM Day (May), Stanford OIT (June), MSOM |
| Feb 1, 2023 | New paper on Robust Fitted-Q-Iteration under Unobserved Confounders! |
| Jan 15, 2023 | Serving as a Tutorials Chair and an Area-Chair for FAccT 2023, Scientific Integrity Chair for UAI 2023. |