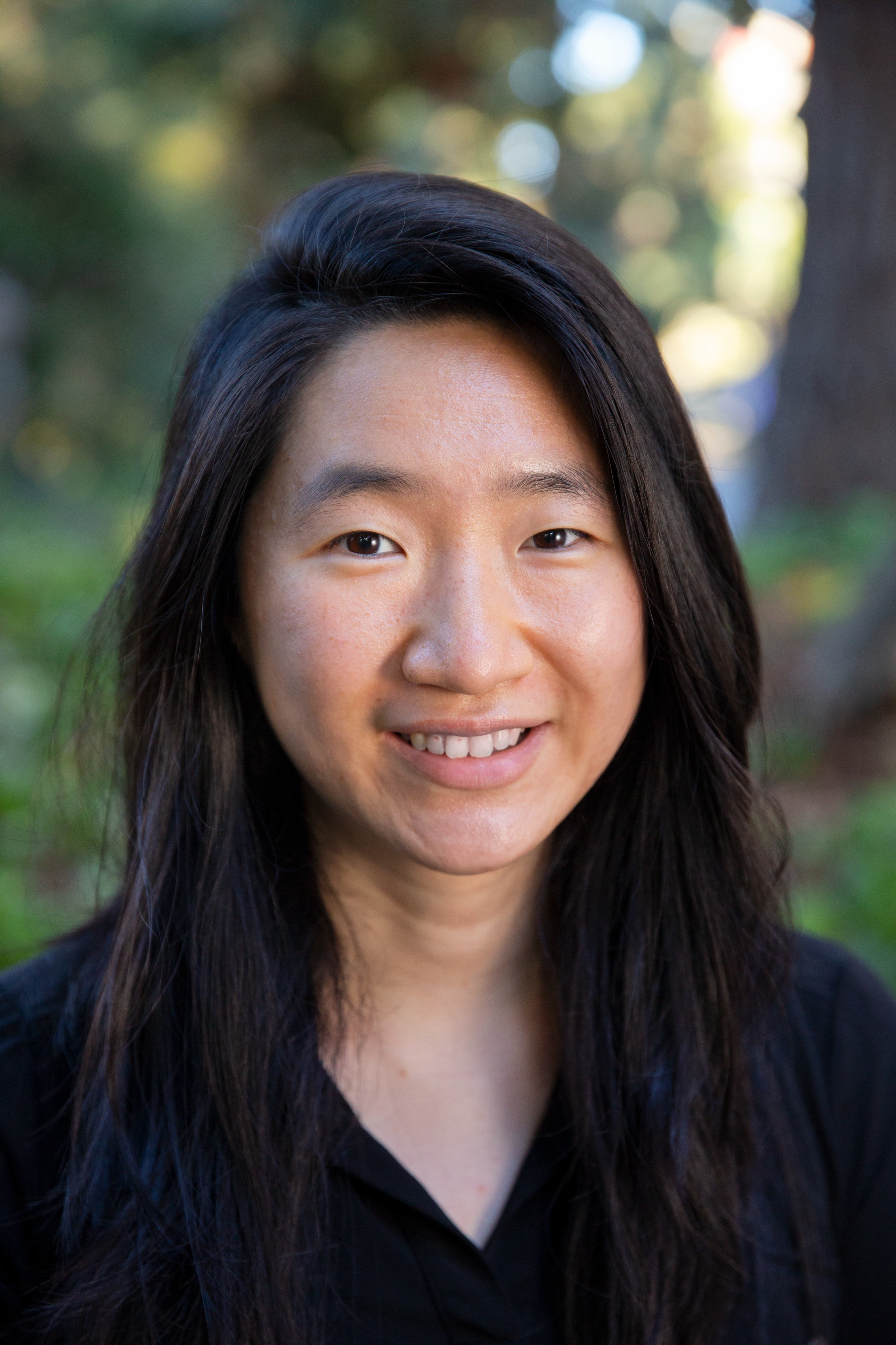 I am an Assistant Professor at USC Marshall Data Sciences and Operations, in the Operations group.
Previously I was a research fellow at the Simons program on causality, a FODSI postdoc at UC Berkeley, hosted by Bin Yu, and Michael I. Jordan. I obtained my PhD from Cornell University in Operations Research and Information Engineering working with Nathan Kallus at Cornell Tech. My work was previously supported on a NDSEG fellowship.
My research interests are broadly in data-driven decision making under uncertainty, including operations, statistical machine learning, and causal inference, and the interplay of statistics and optimization.
I'm happy to chat about possible collaborations. If you are a student at USC, please feel free to email me (and check with your advisor). If you are interested in becoming a PhD student at USC, please apply to the Data Sciences and Operations PhD program if you'd like to work with me.
Email: zhoua at usc.edu.
Research:
news
| | |
| --- | --- |
| Oct 7, 2022 | Co-chaired ACM EAAMO; catch up with the program here |
| Sep 14, 2022 | Two papers accepted at Neurips 2022: Off-Policy Evaluation with Policy-Dependent Response and Empirical Gateaux Derivatives for Causal Inference (Oral-designated, Top 3% of All Submissions). |
| Jun 16, 2022 | Started at USC Marshall. |