I am a research fellow at the Simons program on causality. In summer 2022, I will start as an Assistant Professor at USC Marshall Data Sciences and Operations in Operations.
Previously I was a FODSI postdoc at UC Berkeley, hosted by Bin Yu, and Michael I. Jordan. I obtained my PhD from Cornell University in Operations Research and Information Engineering working with Nathan Kallus at Cornell Tech. My work was previously supported on a NDSEG fellowship.
My research interests are broadly in statistical machine learning for data-driven decision making under uncertainty, and the interplay of statistics and optimization. My dissertation work developed causal inference and machine learning as a language for prescriptive analytics, making robust recommendations for action in view of fundamental practical challenges in observational/operational data. My work emphasizes credibility as a form of reliability, developing robust inferential procedures subject to analyst-tunable violations of assumptions. I am particularly interested in the implications of real-world complex environments that realize societal impacts of machine learning, such as e-commerce, healthcare and policy, for designing inferential methods and informing prescriptive insights.
My email is angela-zhou@berkeley.edu.
CV. Scholar. A 10-min video on my work.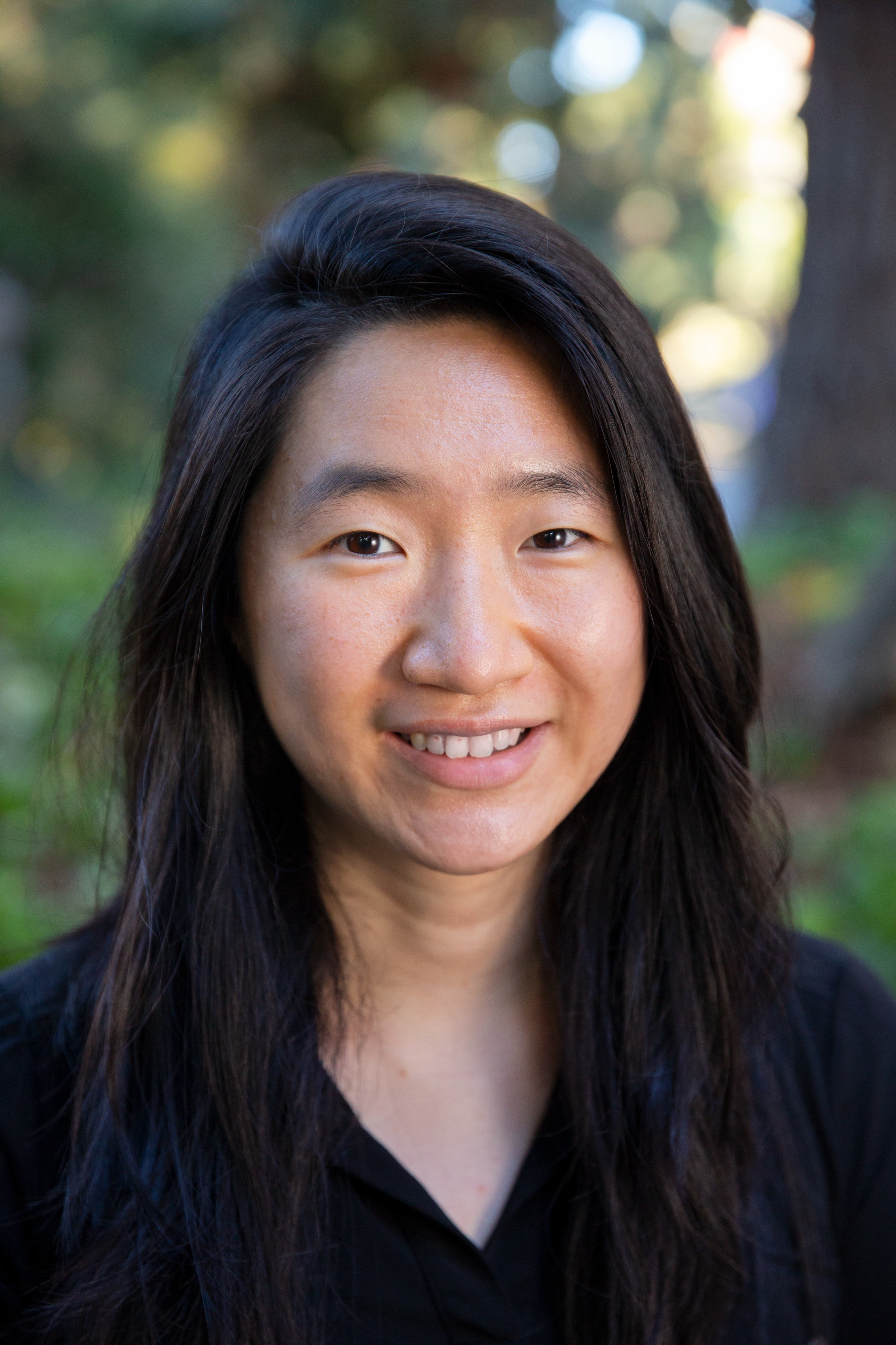 Author ordering on papers is alphabetical, following Operations Research convention.
Stateful Offline Contextual Policy Evaluation and Learning

AISTATS 2022

[Abs]